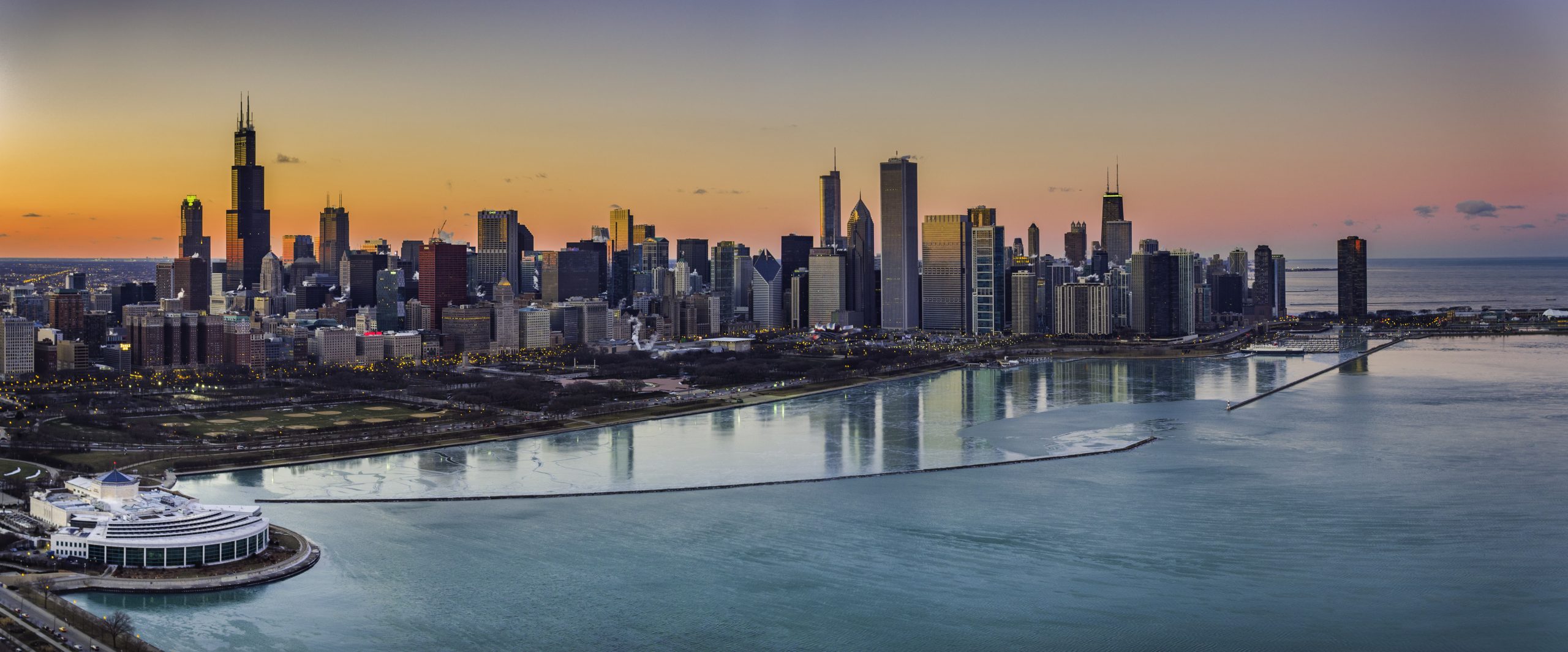 We bring our rich industry knowledge, deep relationships, wealth of execution experience, creativity, and sense of urgency to each assignment. Our expert advice, rigorous analysis, and determination translate into superior results. As a result, many of our assignments are for repeat clients. We concentrate our efforts on a select group of clients where we can add particular value.
We possess extensive experience advising companies and investors in automotive finance and F&I products and services, commercial finance, consumer finance, insurance distribution, depository institutions, and business services.
We work with large institutions, private equity firms, and entrepreneurs, all of which hire us because we're experts in our field, both as practitioners and subject matter experts; and they know they can trust us to do a great job.