By Gina Cocking
The average age of cars on the road is 11.6 years, up from 9.6 in 2002. This trend is fueling sales growth in automotive F&I products (finance and insurance).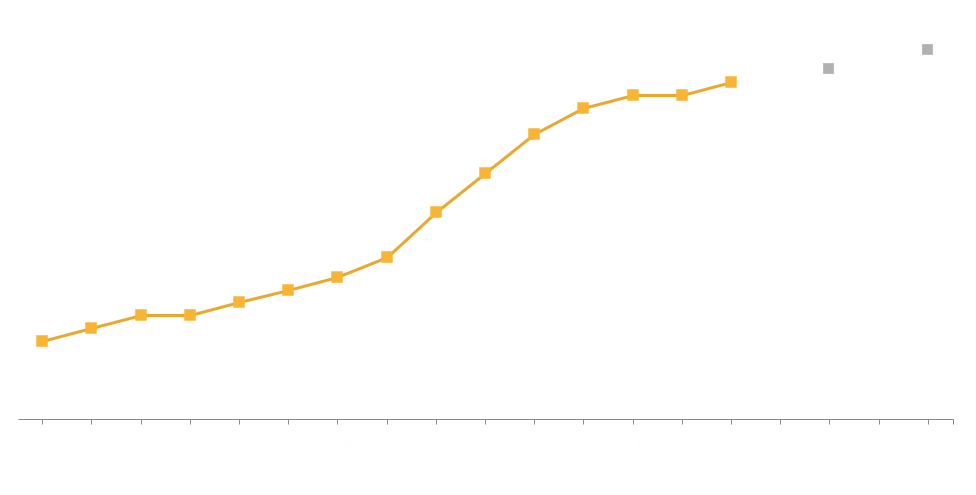 More new cars are being sold than being scrapped. In 2016, 17.5 million new cars were sold while the total vehicles in operation increased by 8.0 million.
This has resulted in an increasing number of vehicles on the road.
Why is this happening?
1.    Vehicle owners are more comfortable holding cars longer because cars are more reliable than in the past and vehicle service contracts and other F&I products mitigate repair costs.
2.    New cars are more expensive. The price of a new car has increased 22.3% while consumers experienced only a 12.9% increase in wages since 2009. Car pricing has increased as cars have become more technologically complex.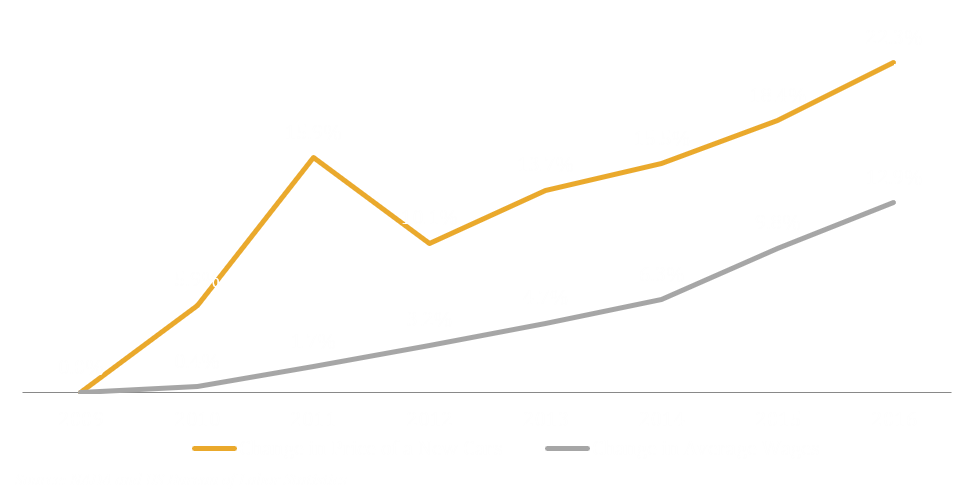 3. With continued technological innovation, buyers may be postponing new car purchases to wait for the next big thing.  (I personally cannot wait for a fully autonomous car.)