COVID-19 brought deal making to a standstill in the second quarter, driving the aggregate value of M&A deals completed below $2 trillion for the first time since 2015. According to Pitchbook, companies completed 12,265 deals for a total value of $1.7 trillion. This is down from $2.15 trillion in deal value recorded in 2019.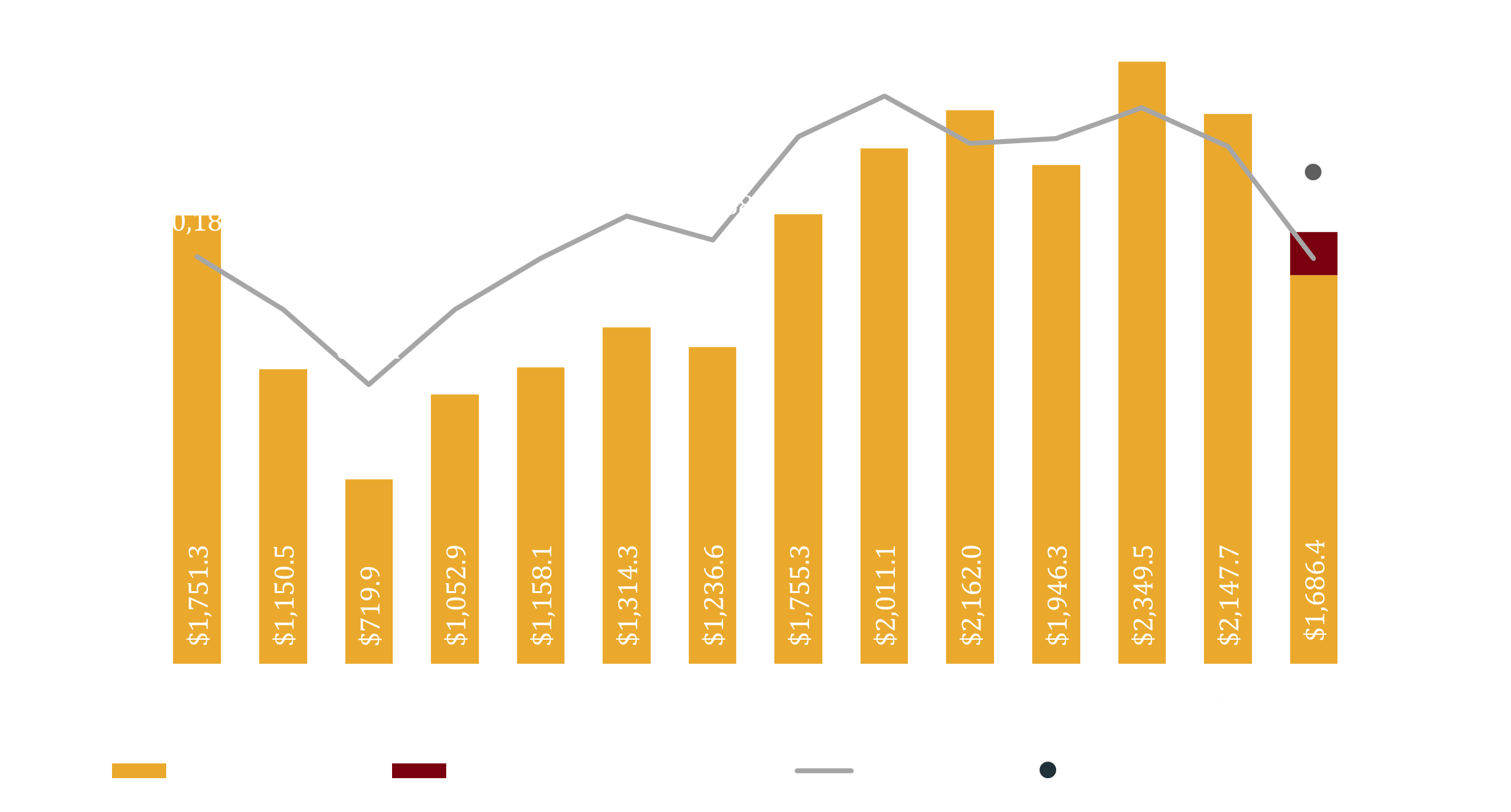 Multiples on completed transactions remain elevated in 2020 as sponsors look to put money to work. Median EV/EBITDA multiples finished the year at 10.3x compared to 9.9x seen in 2019.
Financial services M&A bounced back in the fourth quarter, recording $232.5 billion in deal value in Q4 alone. The sector closed the year at 15.3% of overall deal value in 2020, the highest share of total deal value since 2009. This was partially driven by an uptick in M&A activity in the insurance sector, as firms are looking towards a prolonged period of low interest rates.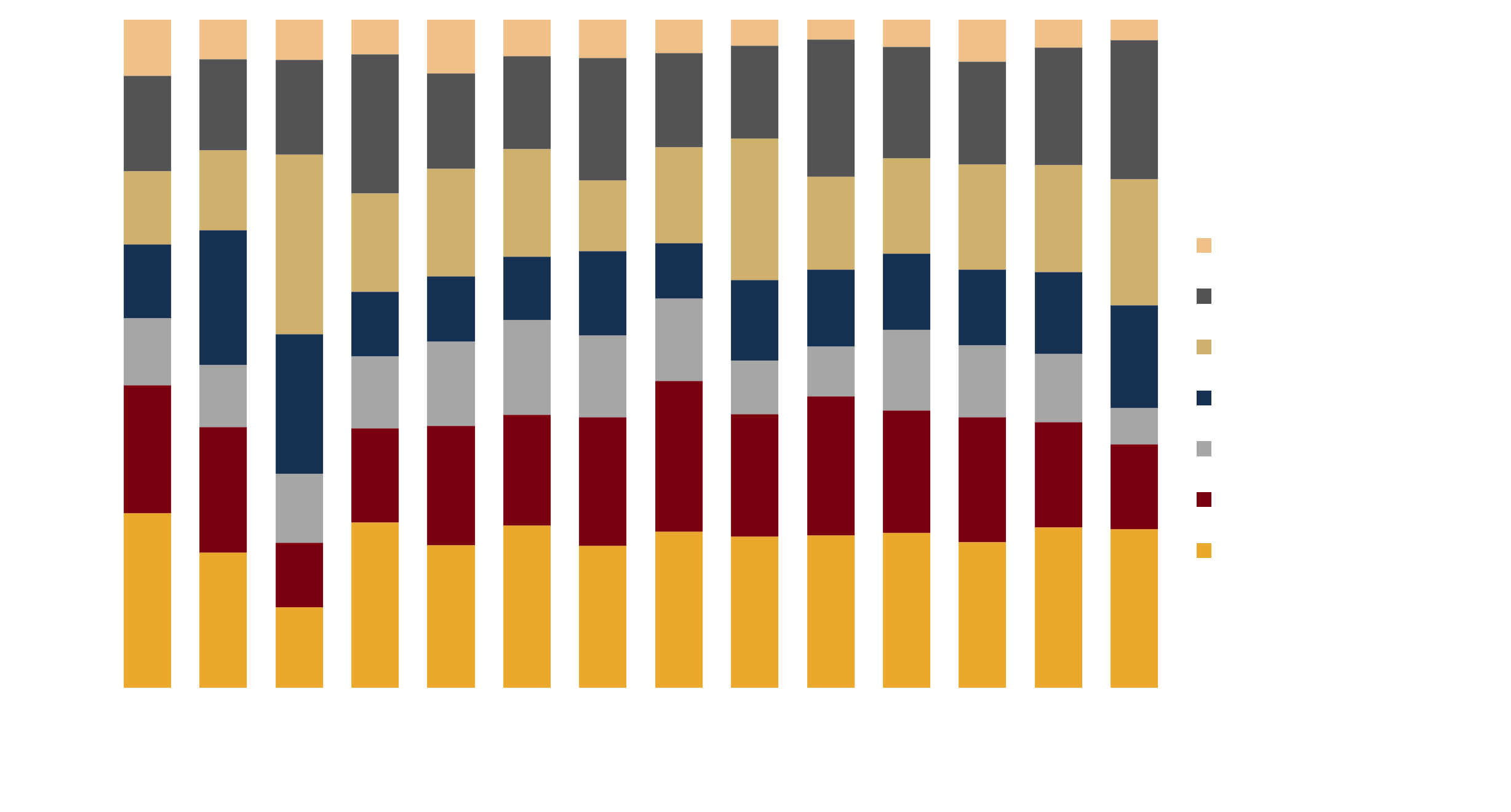 It is expected that M&A activity will keep on pace in 2021, as firms look to complete transactions ahead of potential tax reform.
Source: Pitchbook
 If you would like to discuss further M&A market with Colonnade, contact:
Tiffany Hu
Director of Business Development
312.870.6204
[email protected]